Listing L-52
Middlefield, NY
This lovely vacant 113 acre land is prime for your own custom home with pastures and woods to wander. Located just minutes to the historic village of Cooperstown with world famous museums and the world renowned Glimmerglass Opera.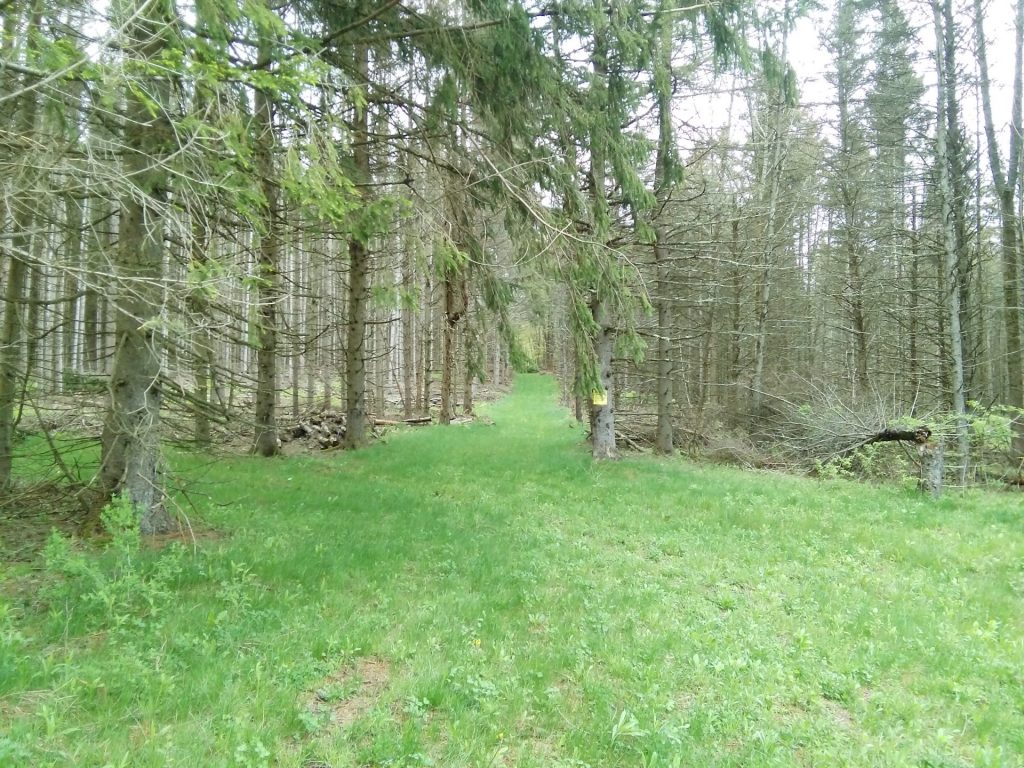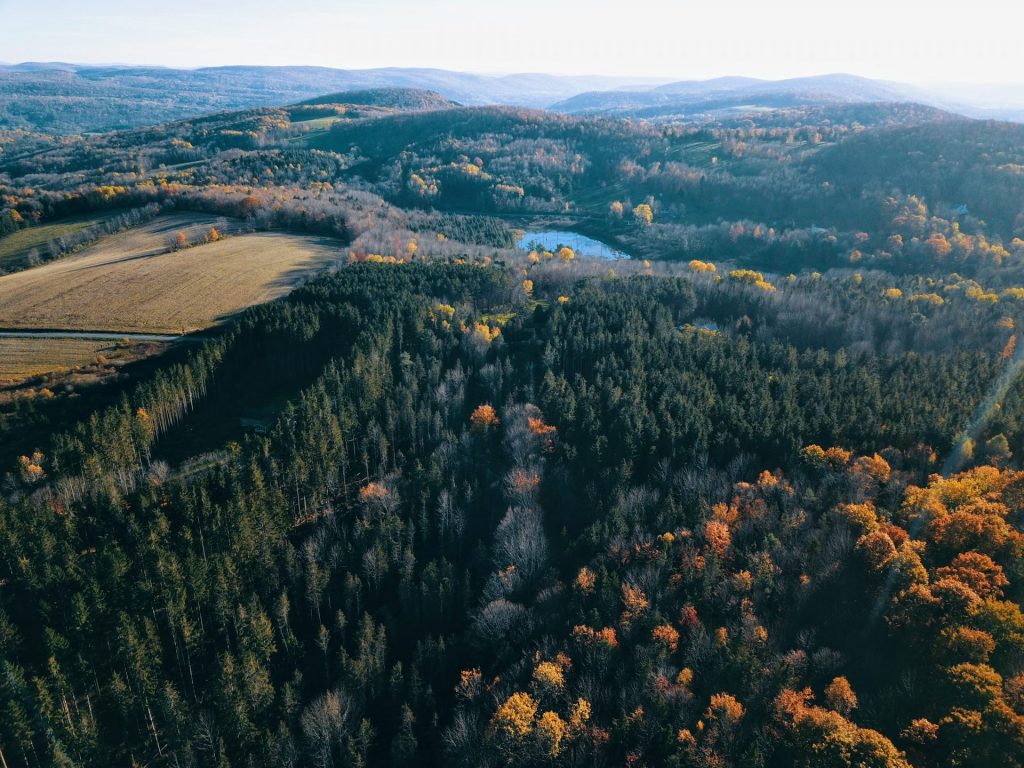 To Otsego Lake, nine miles long and one mile wide at its widest point is a treat for fishing, boating, swimming and sailing. The village of Cooperstown Farmers Market is open twelve months of the year and is home to many local and regional goodies and events! 
Bassett Hospital Medical Center, perched on the edge of the village, along the Susquehanna River is the central campus for several regional clinics, not only in Otsego County, but in our neighboring counties, as well. Bassett Hospital Medical Center is a teaching hospital for Columbia Presbyterian. For travel, Albany International Airport is about an hour and a half distance from the village of Cooperstown. Great spot for everyone of all ages!