Listing LN-50
Cooperstown, NY
Perfect home sight just minutes outside the historic Village of Cooperstown, New York. Plenty of road frontage (558 feet) and nice level lot. Cooperstown is a village, with a population of approximately 1,900, in central New York State, at the southern tip of Otsego Lake. During the summer season the population more than doubles with boating, baseball and opera enthusiasts. Otsego Lake, 167 in depth, is an 8 mile long, 4000+ acre gem with Cooperstown, a gem itself at it's southern edge.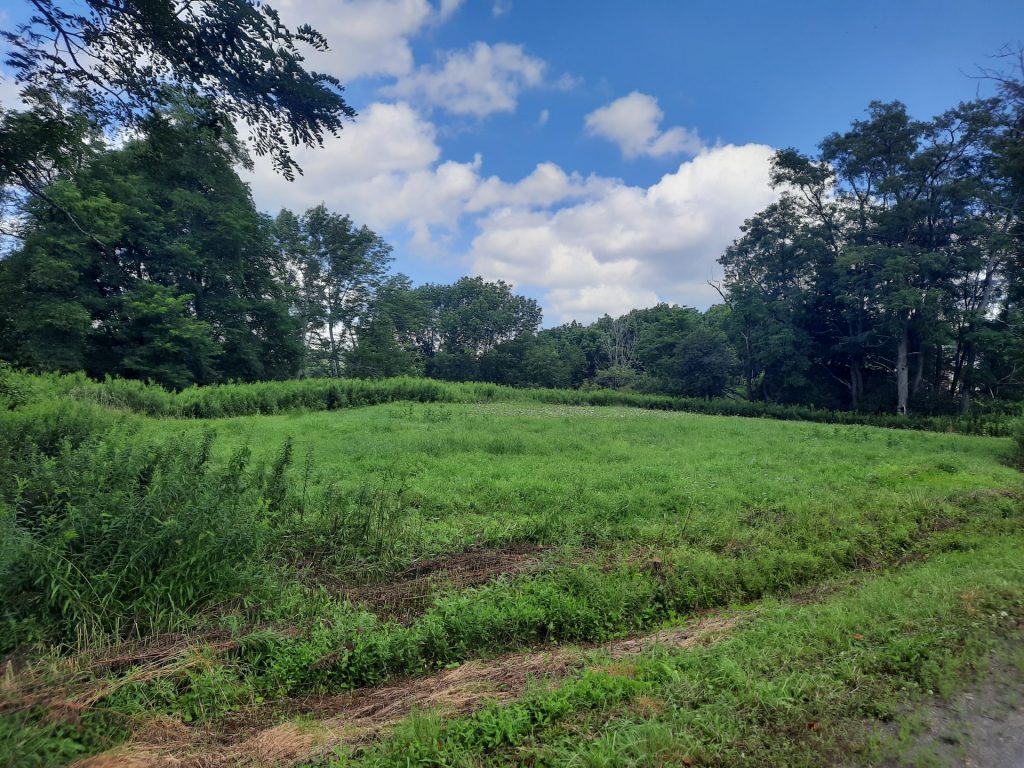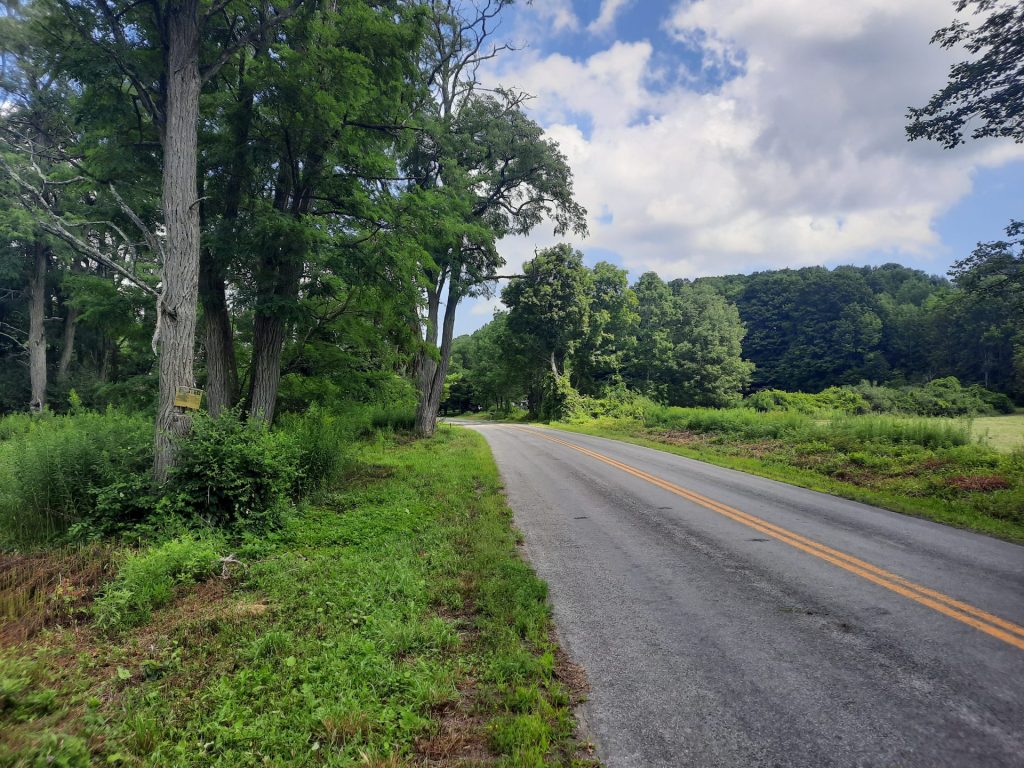 From Council Rock Park one can see the source of the Susquehanna River, as it heads South 444 miles to the Chesapeake Bay. With tremendous views, crystal clear water, beaches, boating, fishing, it is truly a regional jewel. A boat ride on Otsego is breathtaking, viewing the historic Hyde House and the Glimmerglass State Park, both at the north end of the lake, as well as the Leatherstocking Golf Course, Glimmerglass Festival, Three Mile Point, Mt. Wellington, are just a few stunning vistas. Located in the Cooperstown Central School District with approximately 855 students throughout grades K-12 with a student teacher ratio of 12:1. Location!
Great investment property! Hold, with low taxes, until you are ready to build! Great location! Minutes to the village and Three Mile Point for swimming, fishing, kayaking in our beautiful OTSEGO LAKE!!