Serving Cooperstown, NY
and surrounding regions
We'll be happy to help you find exactly the property you want, or show you how we can market the property you own.
To find LAMB REALTY, use the map below, then look for historic Jordan Cottage, originally the home and office of Ambrose Jordan, Esq., described in Birdsall's Story of Cooperstown as "the ablest lawyer in the county from 1813 to 1820." 
The Cottage is located at the intersection of Main and Chestnut Streets in the center of Cooperstown, next to the only stoplight in the village. Inside this delightful building is the office of LAMB REALTY.
What Are You Looking For?

Cooperstown and it's surrounding towns offer a quality of life that is unsurpassed in comparison with other regions of similar size and landscape.  In many ways, it represents the 'best of both worlds' – friendly, small-town charm with world class arts, medical services and fresh-grown local foods from local producers.  
PROFESSIONAL AFFILIATIONS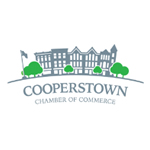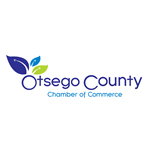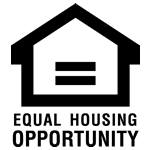 Nancy Angerer, Licensed Real Estate Broker/Owner: (607) 435-3387
Donna Skinner, Licensed Real Estate Associate Broker: (607) 287-4113   
Lamb Realty, 20 Chestnut Street, Cooperstown, NY 13326
lambrealtycooperstown@gmail.com