If you are in the market for commercial real estate for sale in Cooperstown, New York, contact us today!  We can work with you to find opportunities for a new or existing business.  Below are some of our current commercial property listings.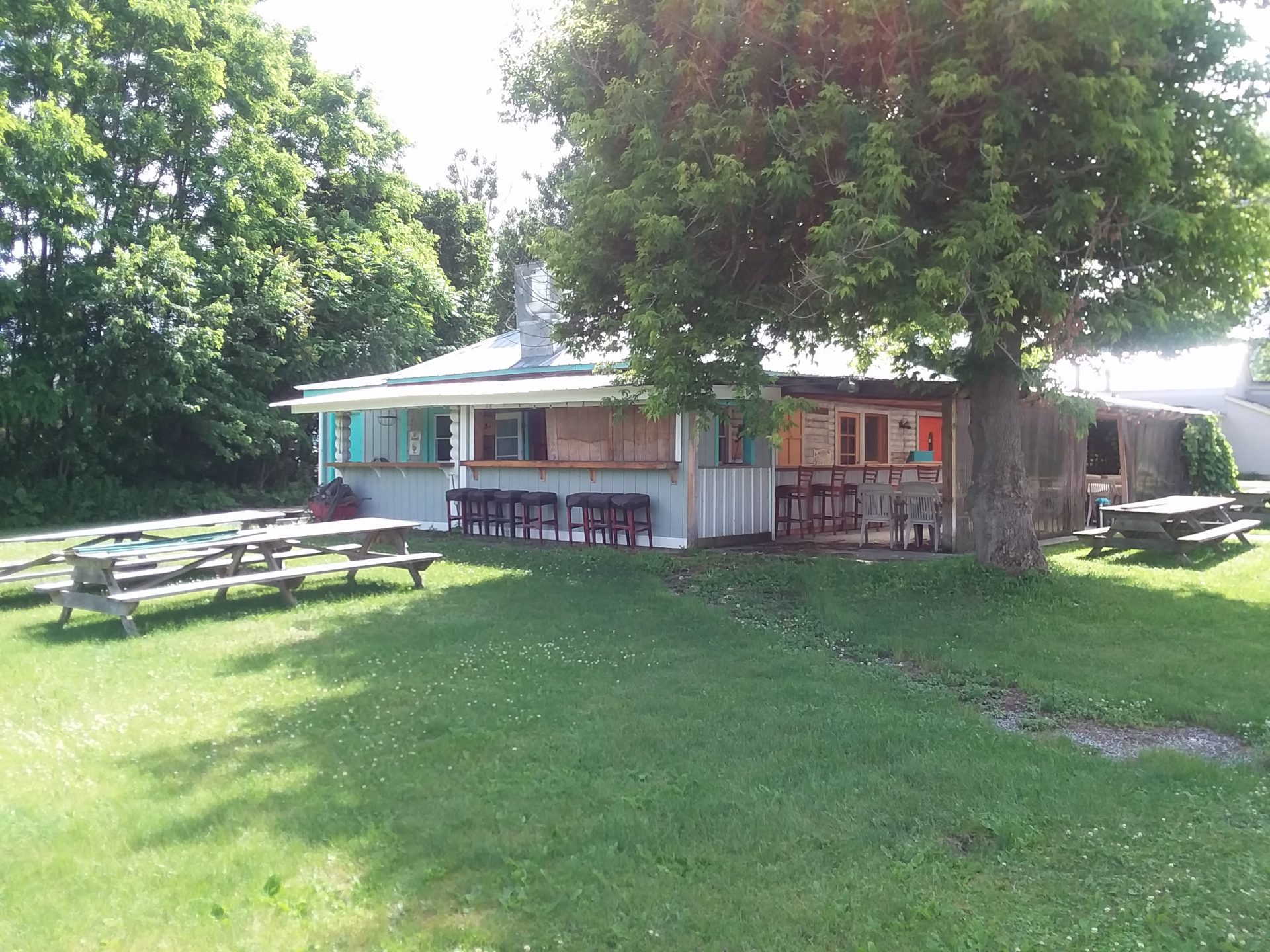 Listing CM-0294918 State Highway 28Listing CM-029Listing CM-029 Previous Next Request Showing About the property The Shack  This structure was renovated in the early 2000's and …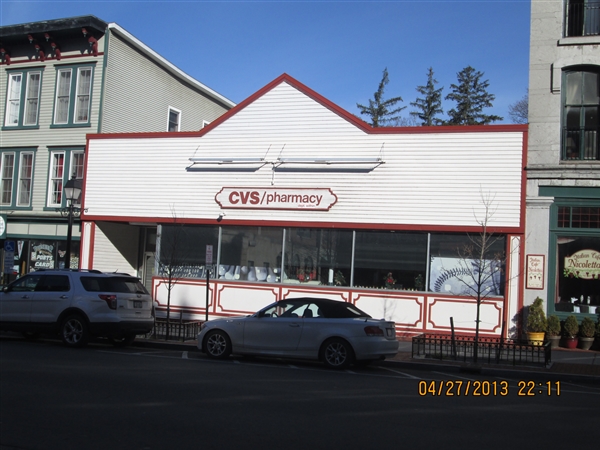 Own a piece of Cooperstown's history, right on Main Street!! This prime commercial/mixed use property is available in the heart of the Village!
Nancy Angerer, Licensed Real Estate Broker/Owner: (607) 435-3387
Caryn Cring, Licensed Real Estate Saleperson: (315) 534-6780

Lamb Realty, 20 Chestnut Street, Cooperstown, NY 13326
lambrealtycooperstown@gmail.com