Listing CM-029
4918 State Highway 28
The Shack 
This structure was renovated in the early 2000's and opened as The Yum Yum Shack, operating seasonally until it sold in 2015. It was subsequently operated by two different partnerships and eventually closed the doors following the summer season of 2017. A destination for many local and visitors, this special spot is surely missed. All equipment and operational inventory remains.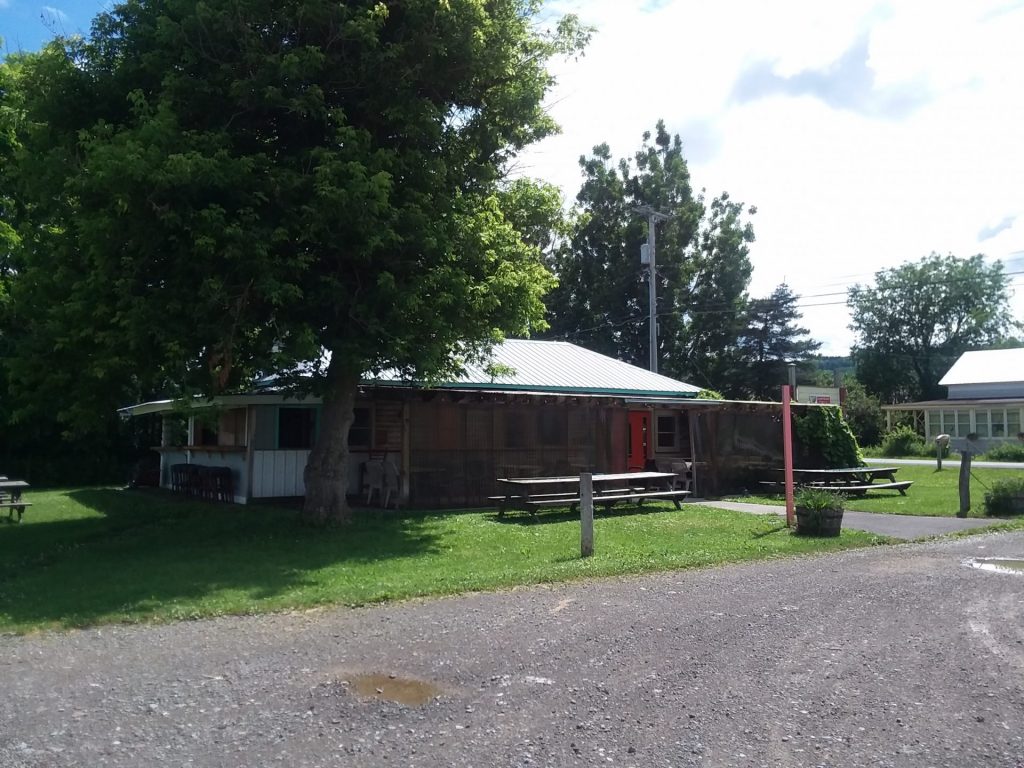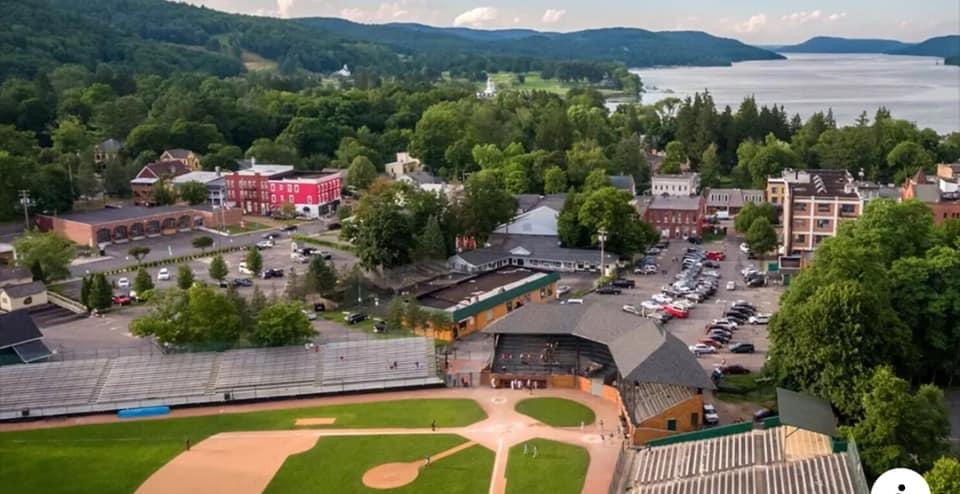 LOCATION, LOCATION, LOCATION
Cooperstown is a village, with a population of approximately 1,900, in central New York State, at the southern tip of Otsego Lake. During the summer season the population more than doubles with boating, baseball and opera enthusiasts.
Cooperstown is best known for the National Baseball Hall of Fame and Museum, with its interactive exhibits, artifacts and Plaque Gallery. The Farmers' Museum, The Fenimore Art Museum, the Glimmerglass Opera and of course several outstanding restaurants, both seasonal and year-round.
Close to 370,000 fans, families and children, make the pilgrimage to Cooperstown, New York annually. Along with the baseball camps, both the Dreams Park and All Star Village, during the summer season, with totals well into the thousands. The location cannot be beat, located right in between the Cooperstown Dreams Park and the
Village of Cooperstown. Plenty of parking. Offered Exclusively by Lamb Realty $235,000.